Episode 4: Steph Jagger | Intuition + Giving Yourself Permission
about this episode
What Cheryl Strayed did for hiking, Steph Jagger did for skiing. After working her way up the corporate ladder, Steph quit her job, took a second mortgage on her house, sold everything except her ski equipment and laptop, and bought a plane ticket.
Steph left her safe life in pursuit of a calling, broke a world record for "the most vertical feat skied in one year," and has never looked back.
I'm asking her about what it is like do things everyone else thinks are crazy and what it take to put all of yourself out in the world without any guarantee of success. And she is dropping truth bombs like only Steph Can.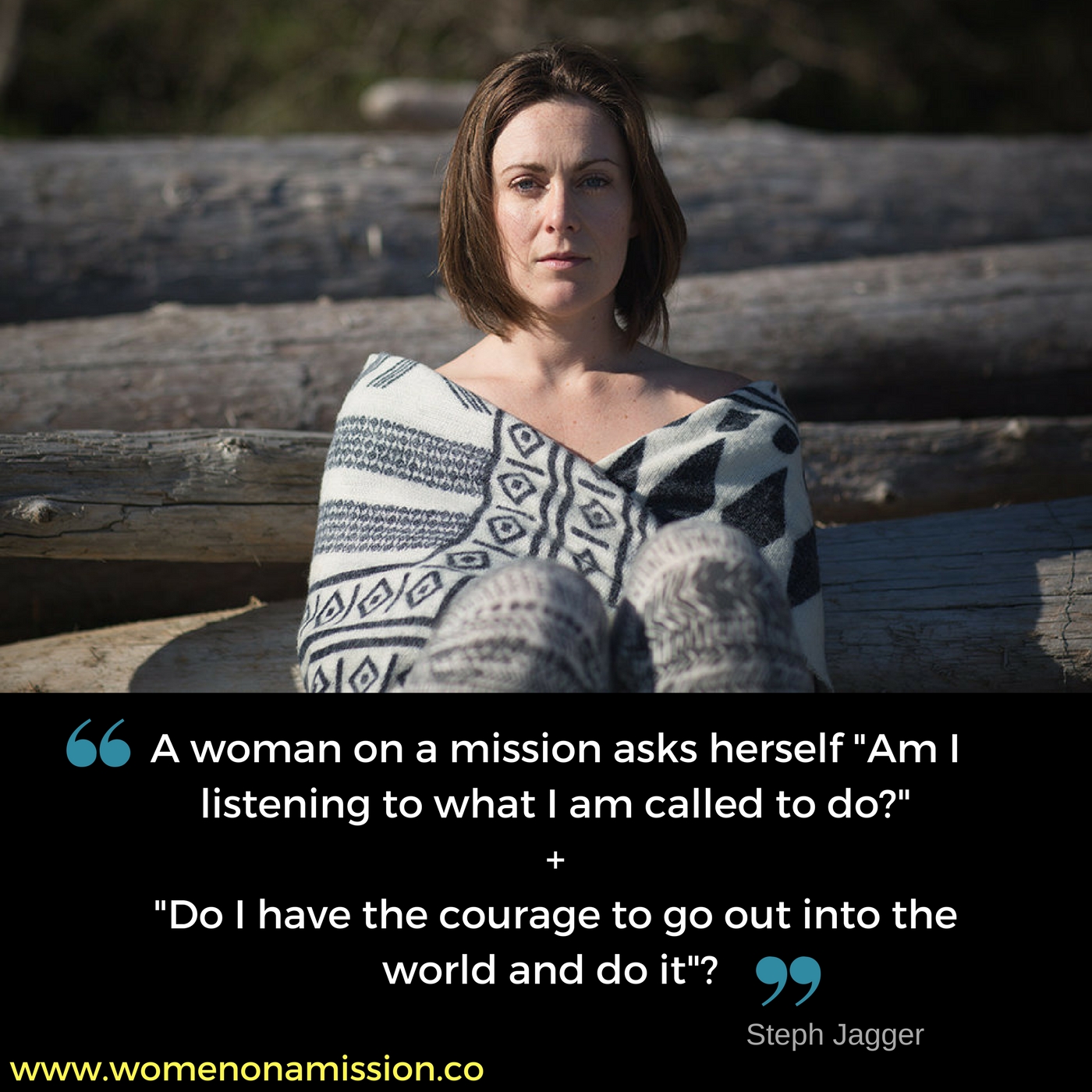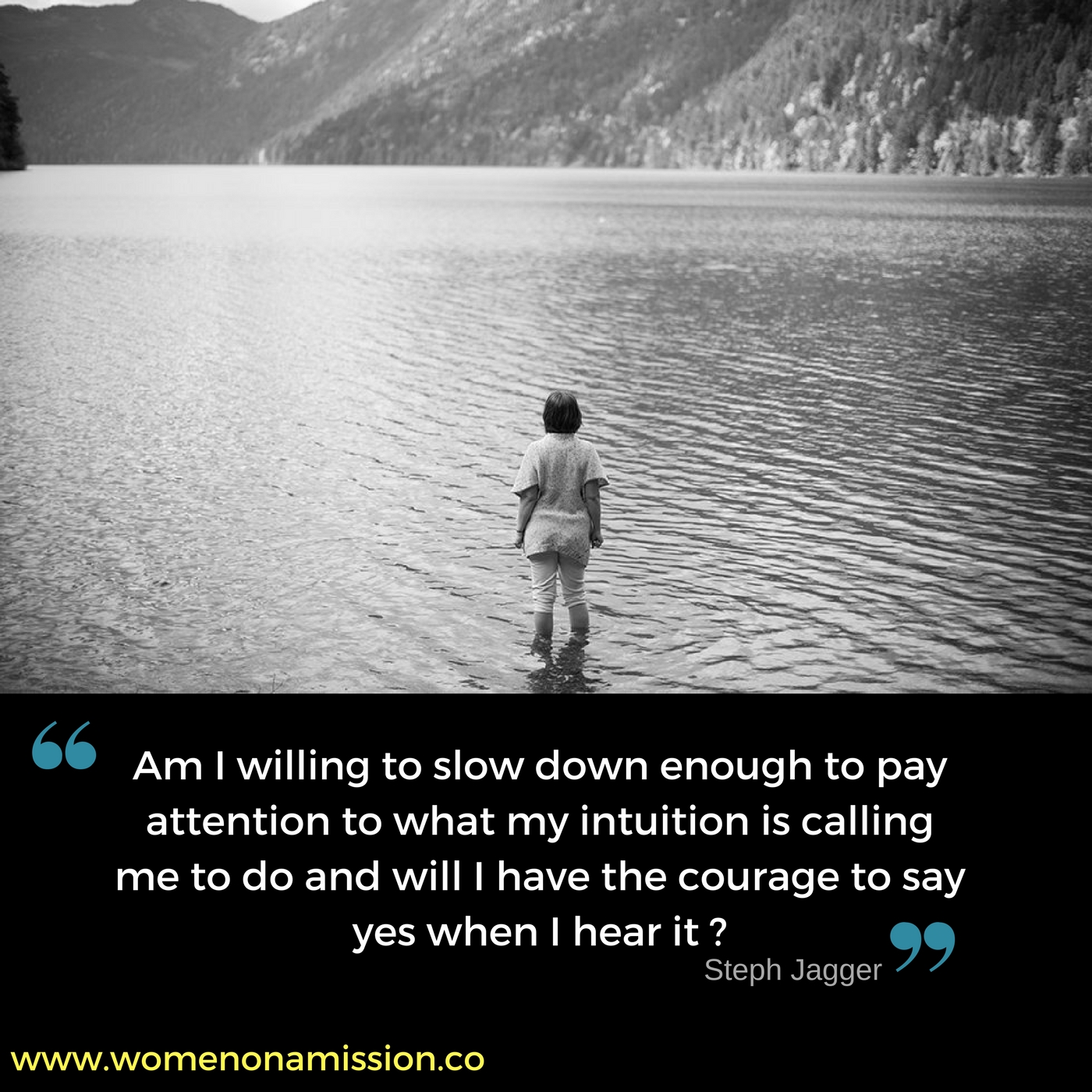 Share The Love
Thank you so much for listening to this episode! I'd would be VERY grateful if you could rate, review, and subscribe on iTunes. It goes a long way to help share the message with more women.
episode Highlights:
How she quit her corporate job to travel the world

Why the female narrative needs to change

The importance of being grateful but still wanting more

How to share your crazy dream with skeptical friends and family

Joy vs fear based intuition

How she applies the rule of 3s

The one thing women everywhere can do to change the world