Episode 5: Brooke Bryand | Balancing Work + Motherhood
About This Episode
Brooke is a lifestyle commercial photographer who helps companies bring their brand to life.
From starting a business, to starting a family - Brooke has carved out her own path and approaches each new challenge or chapter by intentionally choosing who she wanted to be.
Today we're talking about how she manages bouncing from boss babe to mama bear, balancing the role of being a business owner and mother.
Not only is Brooke an incredibly successful business owner and dear friend, we've also worked together for years and helped each other launch out businesses. You'll hear us name dropping lots of other amazing women (many of who are also in this season of WOM) so check the show notes for links and more info.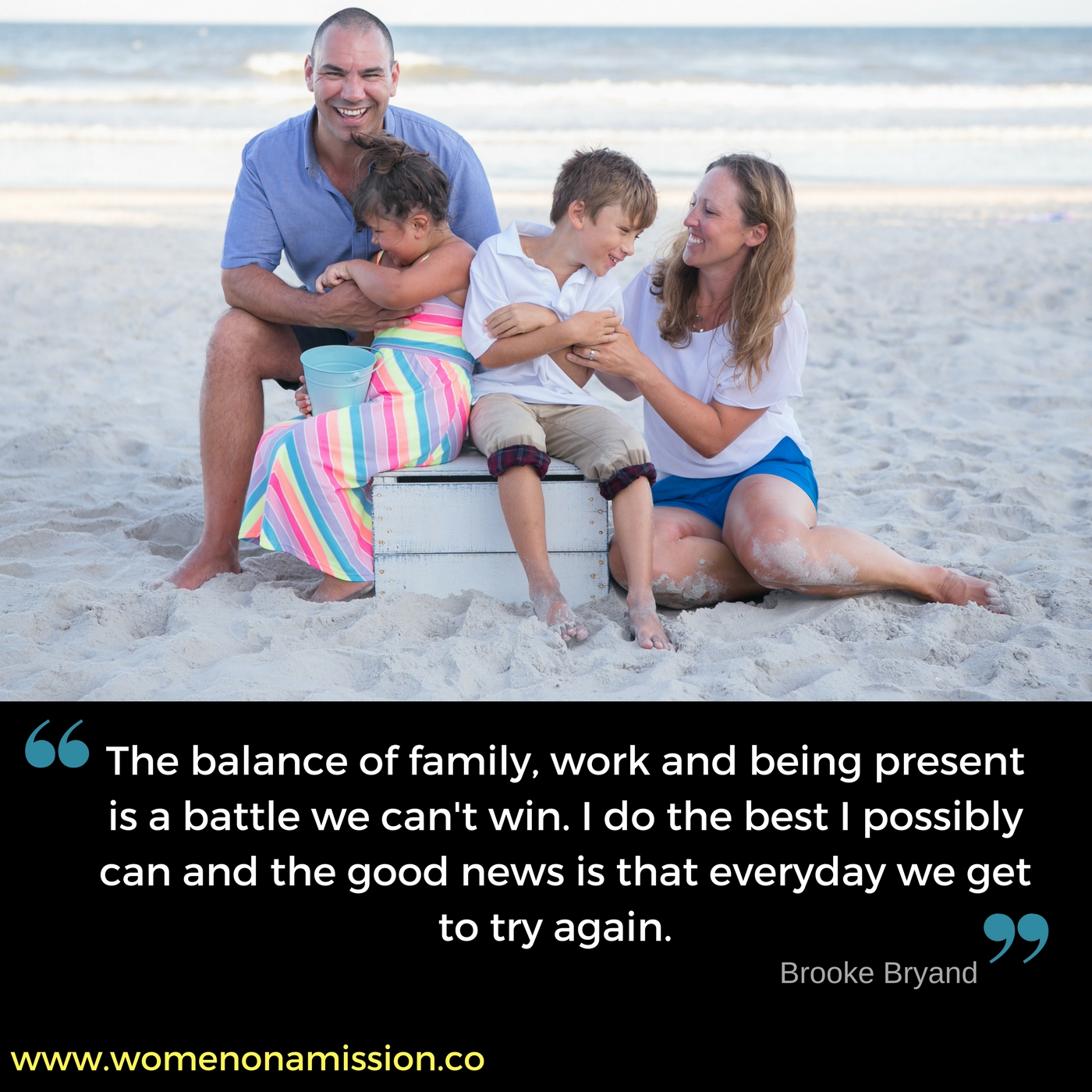 Share The Love
Thank you so much for listening to this episode! I'd would be VERY grateful if you could rate, review, and subscribe on iTunes. It goes a long way to help share the message with more women.
Episode Highlights:
What she does to grow her business

How she challenges industry norms

Where she finds support (from her girl gang to her therapist)

Managing feedback and the pressure to do it all

The example she wants to set for her daughter about being a working mom

Why outsourcing is her super power

Navigating the pressure to be a good mom and our addiction to technology

How she shares domestic responsibilities with her husband

The importance of opening up, being vulnerable, and asking for what you want